Student Health Insurance Plan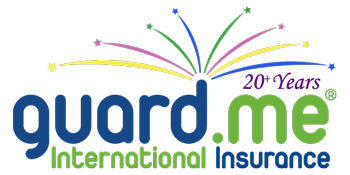 All full-time students who have paid the extended health plan fee are automatically enrolled in the guard.me Extended Health Plan@Canadore.

Registered full-time students are automatically enrolled in the health plan effective September 1 or January 1, depending on which semester you begin your studies.

If you withdraw from all classes and thereby are no longer a student of Canadore College, the Health Plan will no longer cover you effective immediately upon your withdrawal date.

September Start students have until September 30th to select their plan.
January Start students have until January 30th to select their plan.
The website also provides important information on how to submit and monitor your claims, manage your account, and many other useful features. If you wish to select an alternate plan, add dependents or opt-out of the health plan, you must do so prior to the deadline date.
Domestic Plan Details:
International Students:
If you are an international student attending Canadore College, please refer directly to www.guard.me/canadoreinternational for details on how to access your policy information and access your account.
Important Info
Download the iCent app today
The iCent app (through your Guard.Me Health Plan) lets you access your health plan and file claims while having access to lots of great Canadore information!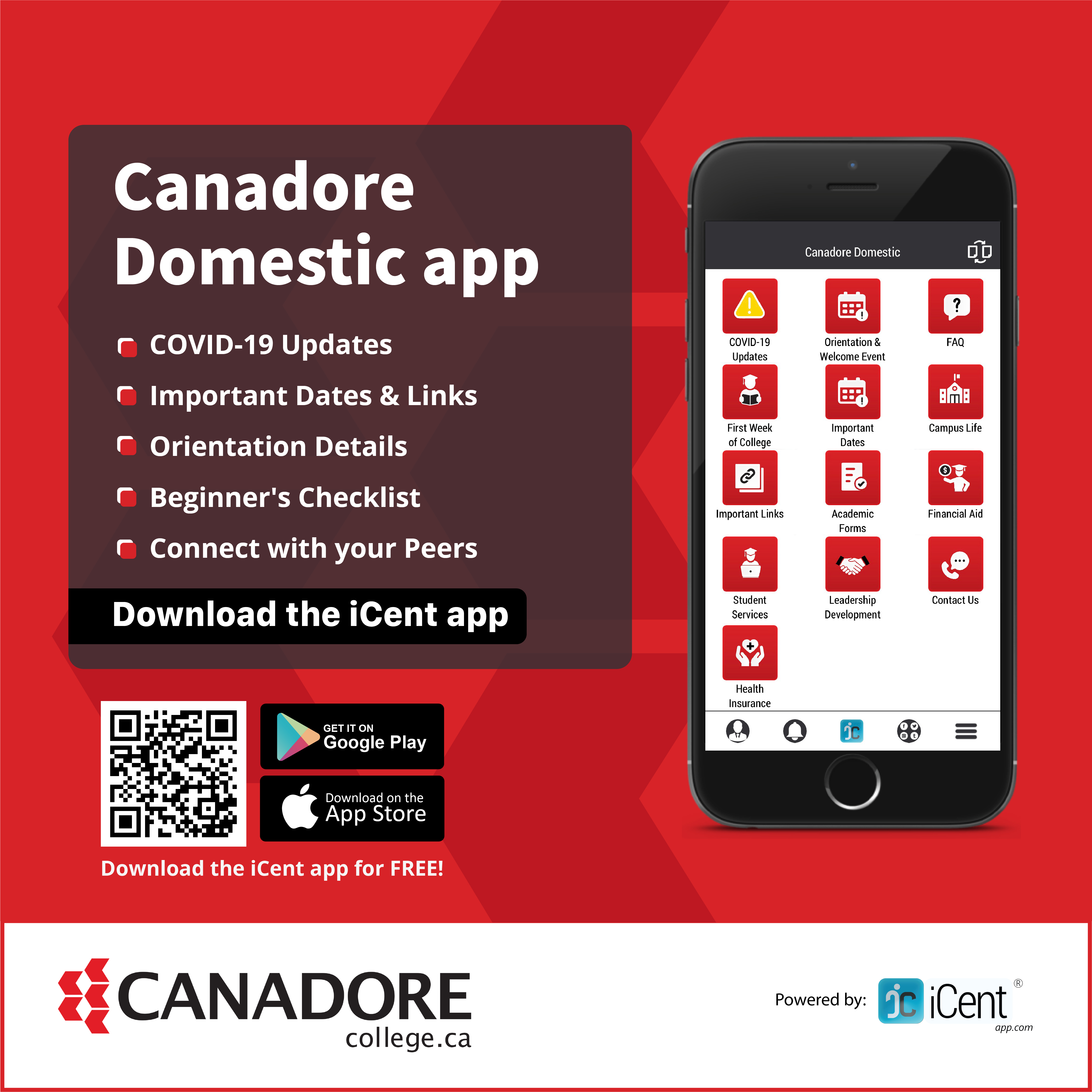 Canadore Student Emergency Food Banks
Aviation Campus: Y237
Commerce Court Campus: E101
College Drive Campus: G223, The Welcome Centre
West Parry Sound Campus: Office 115
You should know
- Canadore students must show a valid student card when accessing the food bank.
- Students are limited to 1 bag per month, with a maximum of 3 visits per semester.
- Student Success Services is available to discuss individual situations.
- Community resources are available here.