All Stories
Canadore College welcomes the new investments in the 2021 Ontario budget
Mar 26, 2021 | Cindy Males, Public Relations and Communications Specialist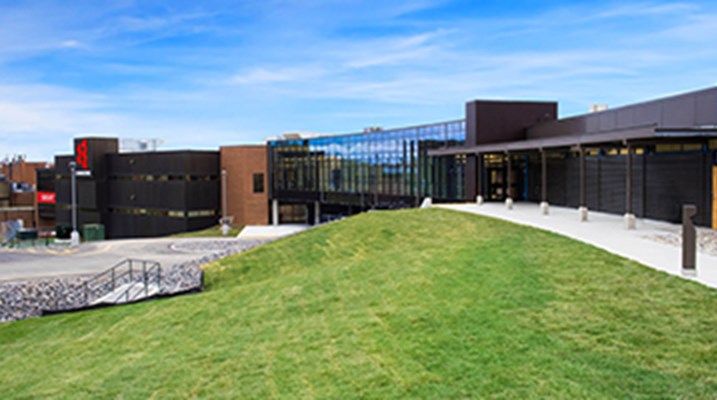 Canadore College President George Burton is pleased with the Government of Ontario's proposed spending on colleges outlined in the Spring 2021 budget. Burton is happy to see the province investing in employment training supports, facilities renewal and student mental health.
"As we are evolving through the pandemic and moving into the post-pandemic world, it is clear that we need to be innovative and forward thinking in our approaches to ensure people have the skills employers require," said Burton. "Government spending in these areas will help Canadore, and colleges all across Ontario, to drive the province's economic recovery from the COVID-19 pandemic."
The 2021 budget tabled on Wednesday announced $614.3 million for 2020-2021 and 2021-2022 to provide targeted employment and training supports for laid-off workers, women, racialized and Indigenous peoples, youth, and people with disabilities.
"The government is investing in helping those who will need to transition to new careers. The funding to help colleges purchase modern, state-of-the-art equipment will make sure those people will graduate with the skills they need to be job ready."
Burton is also welcoming the investments in mental health.
"Mental health touches every segment of our society," said Burton. "Funding for support services will be well spent as students' mental health will require ongoing attention for the forseeable future."
The government's planned changes in the long-term care sector align well with Canadore's vision for The Village, the world class health and wellness facility located at the College Drive Campus that is training the next generation of Canada's health professionals. The Village Collective Impact Project is an inter-generational initiative designed to realize healthy aging. .
"The Village research project will contribute to a new model of care for all of us as we age," said Burton.
---
---