George Burton, President and CEO
George Burton is currently serving his third term as President and CEO of Canadore College.
During Burton's presidency, innovation at Canadore College has thrived. The College has created the opportunities for industry and academia to collaborate and succeed, including the Innovation Centre for Advanced Manufacturing and Production; Non-Destructive Testing Centre; Integrative Media Centre; Post Production at Canadore; and The Village - the only model of its kind in Canada, focused on collaborative interprofessional education and the integration of Indigenous, Eastern and Western healing and wellness practices.
Prior to his renewed appointment at Canadore, Burton served as Vice-President, Enrolment Management and Student Services at Loyalist College. While at Loyalist, he also assumed the role of Vice-President, Academic, in addition to his core business portfolios, and acted as the Executive Director of the Loyalist Training and Knowledge Centre. Burton spent six years at George Brown College as Registrar and Director of Management and Student Information Services. Above and beyond his extensive experience in the Ontario college system, Burton also has an established background in the private sector, having held senior management assignments at Canada Trust Financial Services and Telmar HMS Ltd.
Community engagement, volunteer work and lifelong learning are all extremely important to Burton. He carries out a great deal of committee work and is a member of the Committee of Presidents, Colleges Ontario; past chair, Board of Directors, College Employer Council; past chair, Board of Directors, Ontario College Application Service (OCAS); Board of Directors, Contact North/Contact Nord; past president, Board of Directors, Invest North Bay Development Corporation; and past president, Board of Directors, Ontario Colleges Library Service. He is a committee member to the Innovation Initiatives Ontario North (IION).
Burton holds a Recreation Leisure diploma from Canadore College, has received a Bachelor of Science degree from Lake Superior State University, and a Master of Arts in Education from Central Michigan University.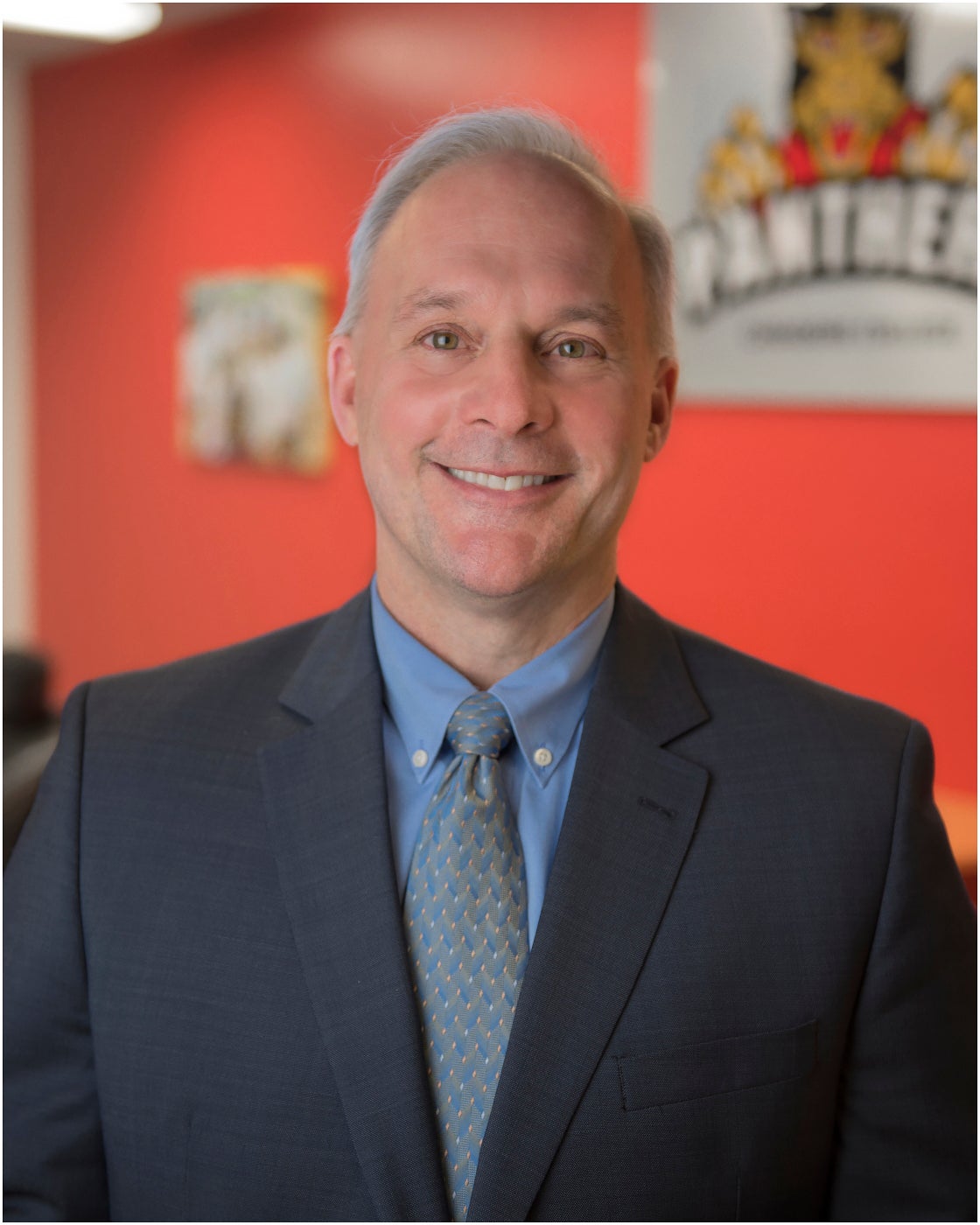 George Burton
President and CEO

Office of the President
George.Burton@canadorecollege.ca
705-474-7600 ext. 5232